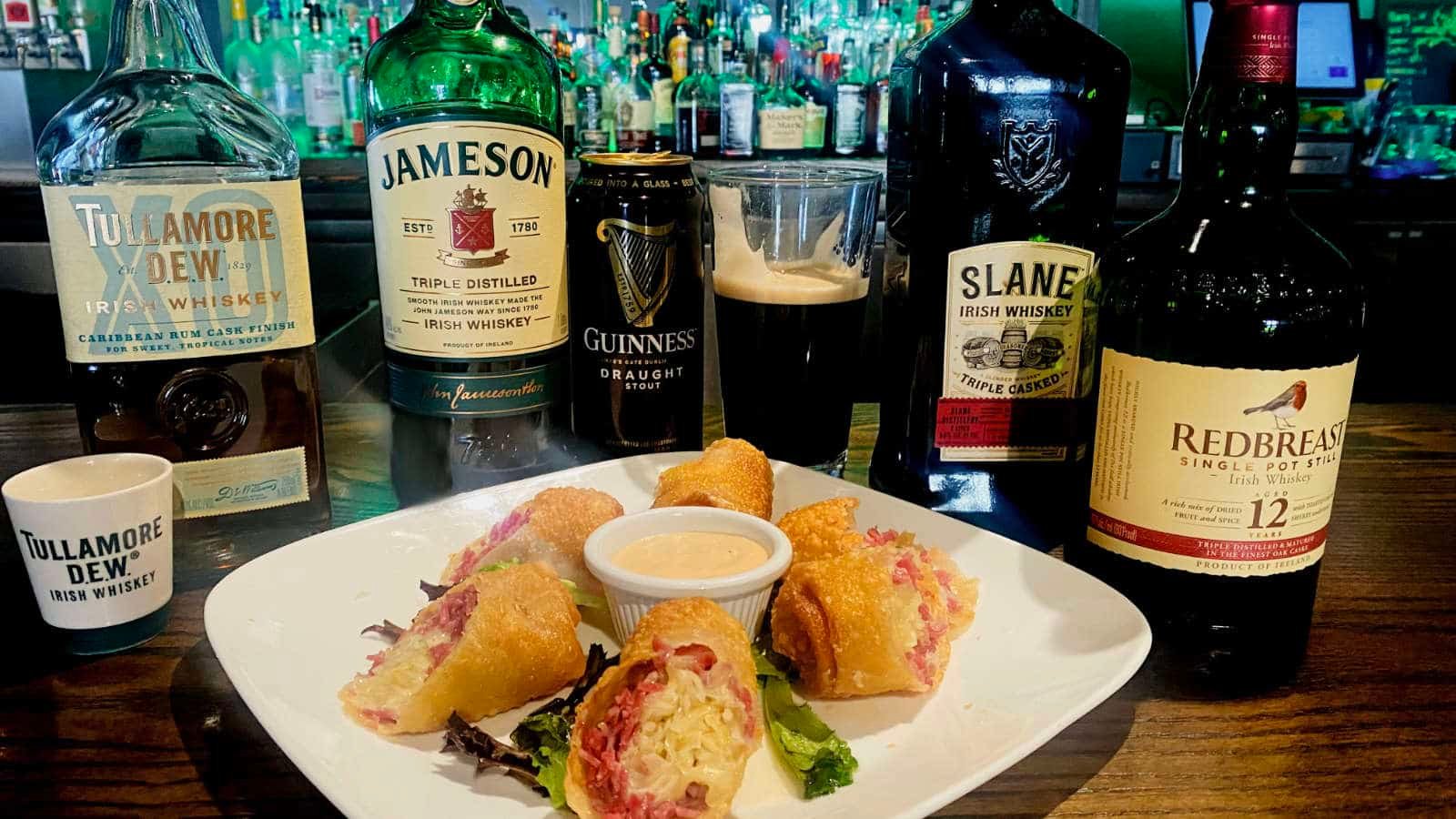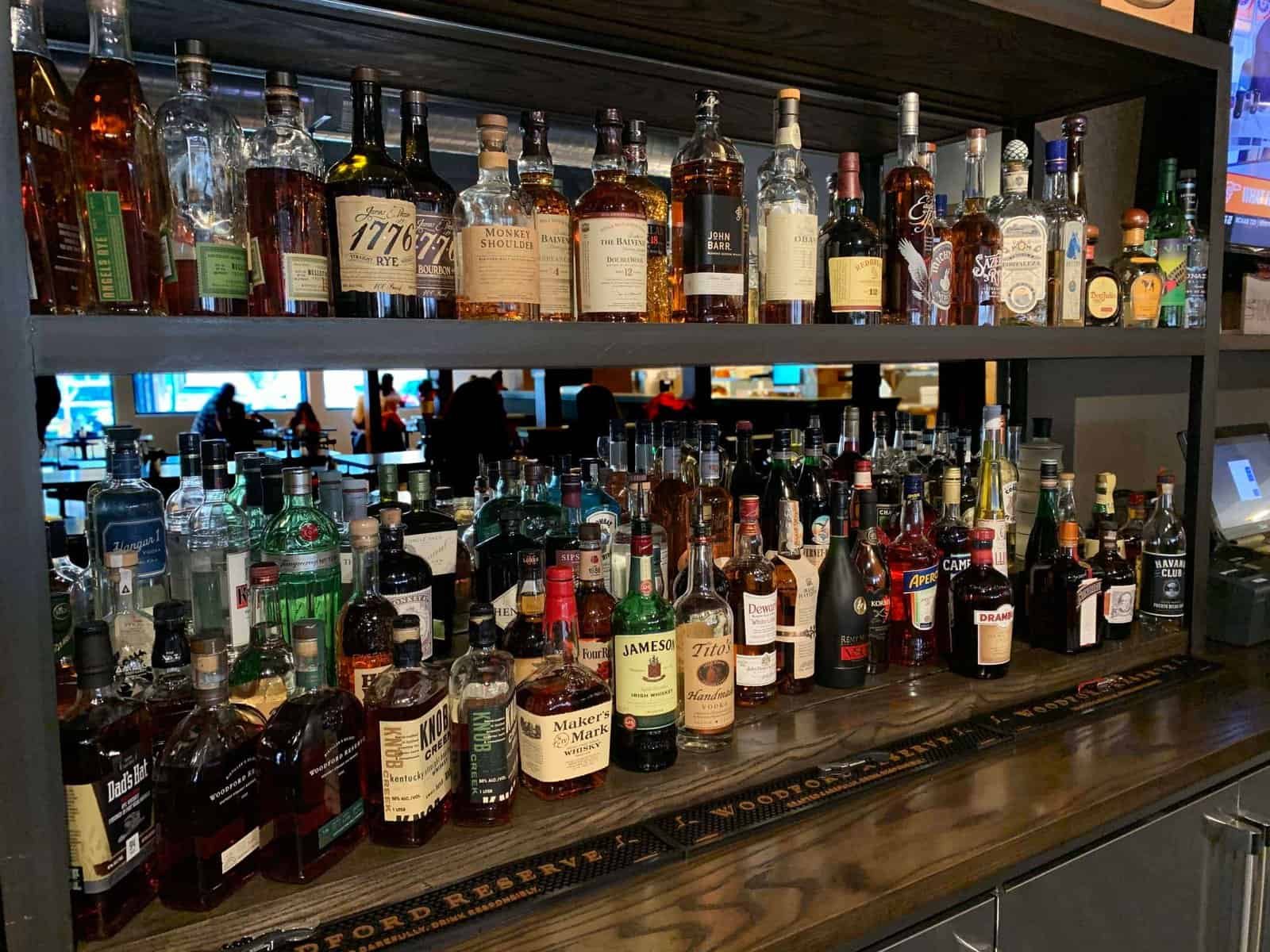 Smoke! Beef Brisket
Irish Eggrolls are Back!
The greatest thing to happen to Earth since Guinness
are back for the month of March!
Heated & CoveredPatios
Rain Proof + Heated Patio​
Our Large Patio is now covered
SideTrack Burger + Tader Todds
New York Steak(Evenings)
10oz. with sweet corn and pico de gallo fresco
Evenings (5pm)
12 Beers on Tap
Follow our selection on the Untappd App
Full Bar &Signature Cocktails
Full Bar & Signature Cocktails
THANKSGIVING
THANKSGIVING DAY
CLOSED

BLACK FRIDAY
Open at 10AM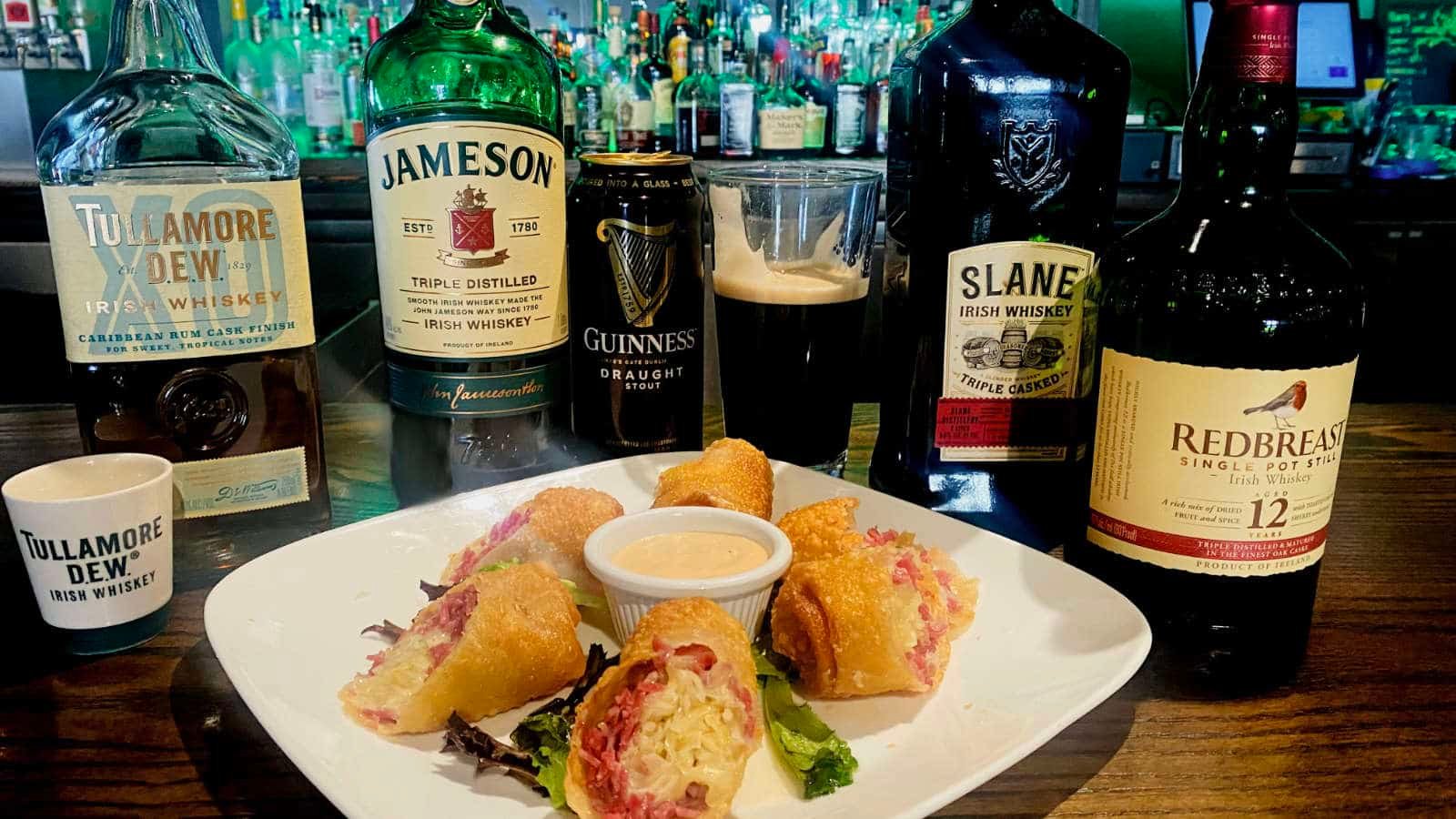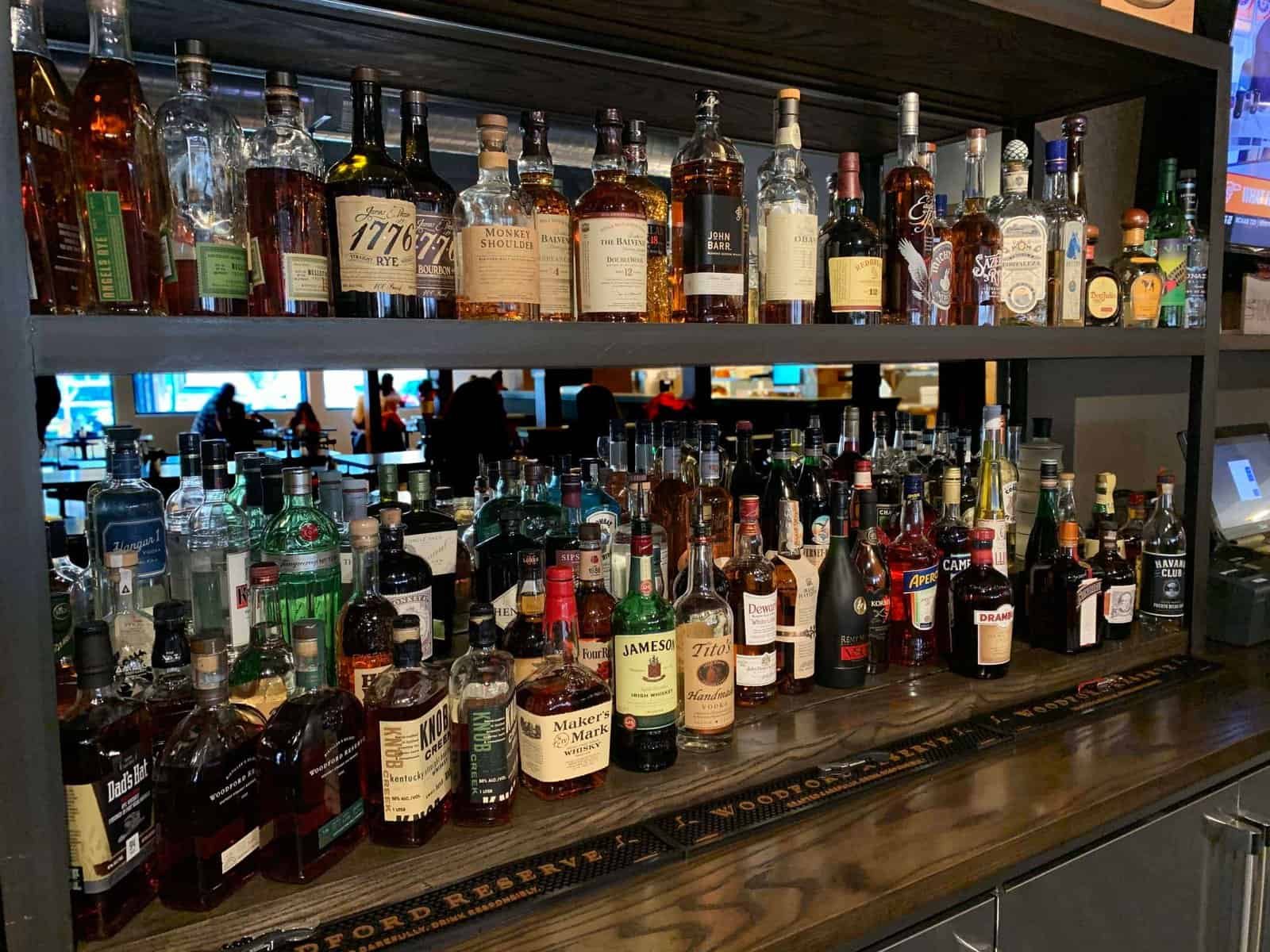 Breakfast Burritos, Omelettes, Mimosas and Bloody Marys
Please check Farmers Market Facebook Page for status and hours
Add Your Heading Text Here
We have 2 large patios to choose from with lots of outdoor seating
Our larger patio has 3 large heaters to keep you warm when it's cold and is now covered and rain proof!
Our Smaller Patio has 2 standing patio heaters and a fire pit.
Also, we are dog friendly
(If your Dog is friendly)
(Sorry no cats there were too many fights)